As a marketer, if you are planning on implementing marketing automation into your marketing strategies, you must first understand how marketing automation works.
Marketing automation can help promote your products easily. It lets you achieve your marketing goals by evaluating your prospects based on their activities. It helps you prioritize your leads, nurture them and walk them through until they reached the last stage of their buying process.
Benefits of marketing automation
Reduce staffing cost

Target potential customers through multiple channels

Schedule activities ahead of time.
Send out emails to prospects during those times with higher open rates

Call prospects when they are most likely to pick up and answer the phone
Related: How Marketing Automation Helps You Outgrow Your Competitors
Many marketers and business owners use marketing automation software to help increase their sales and have higher ROI.
---
On a blog post from "The Ultimate Marketing Automation Stats" by Emailmonday, an average of 49% of companies are currently using marketing automation and 55% of B2B companies are adopting the technology.
---
But how can a marketer increase his ROI by using marketing automation tool?
#1. By identifying warm leads
Did they visit your service page? Watch a video? Downloaded an ebook? These leads are the ones you should engage with and nurture. Marketing automation lets you track these leads activity and alerts you to be ready when they're ready.
Related: How to Turn Cold Leads Into a Sale?
#2. By nurturing your prospects
Most leads are considered "not yet ready to purchase" prospects. Marketing automation tool allows you to create a scheme and schedule when to send an email or contact them based on their activity. Knowing which stage your prospects are in their buying process lets you know when is the right time to touch base until they become sales-ready. Here's the remedy for your unqualified leads.
#3. By responding to your leads quickly
Marketing automation keeps track of your prospect's activity that allows you to respond quickly. Reaching out to prospects and addressing their questions quickly lets you convert them faster.
Top 5 Marketing Automation Software
Hubspot

Pardot

Act-on

Active campaign

iContact Pro
Related: 17 Lead Generation Stats that Prove Marketing Automation Works [VIDEO]
Make sure to compare the features of some of the best marketing automation software to know which one works best for your business.
If you have so many leads in your sales pipeline and you're having a hard time, it's about time to invest in marketing automation software. Monitor your leads wisely and automatically engage with them faster when they are ready.
Read more sales and marketing tips
Get to know GetB2bLeads today and Get qualified customers!
Dial 424.256.0345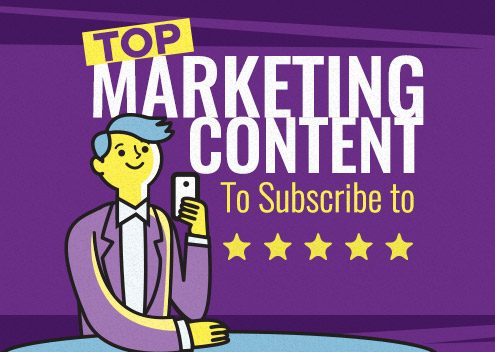 https://getb2bleads.com/wp-content/uploads/2018/01/The-Top-Marketing-Content-to-Subscribe-To.jpg
352
800
admin
https://getb2bleads.com/wp-content/uploads/2018/06/GETB2BLEADS-LOGO-2018.png
admin
2018-01-17 01:23:31
2018-06-19 14:08:41
The Top Marketing Content to Subscribe To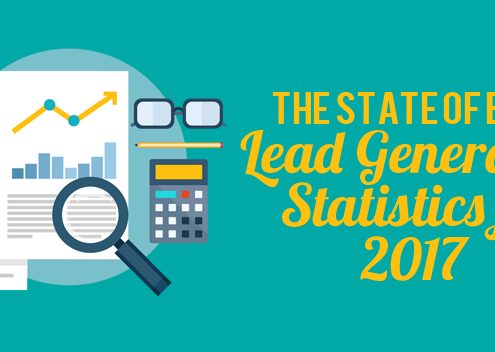 https://getb2bleads.com/wp-content/uploads/2017/04/state-of-b2b-1.jpg
352
800
admin
https://getb2bleads.com/wp-content/uploads/2018/06/GETB2BLEADS-LOGO-2018.png
admin
2017-04-28 01:31:53
2017-12-07 02:04:00
The State of B2B: Lead Generation Statistics for 2017
https://getb2bleads.com/wp-content/uploads/2018/06/GETB2BLEADS-LOGO-2018.png
0
0
admin
https://getb2bleads.com/wp-content/uploads/2018/06/GETB2BLEADS-LOGO-2018.png
admin
2017-06-20 06:22:07
2017-06-20 06:24:21
Marketers Increase ROI after using Marketing Automation Tool