When it comes to business, especially with the B2B industry, three things matter the most: numbers, numbers, numbers.
Nothing else points you towards improving what resources you have. And by taking a close look at the most important metrics in the B2B industry, you can give yourself a good boost in terms of prioritizing the right approaches.
Marketing trends and insights matter, especially when you opt to increase quality B2B leads, create better content for your audience, and increase revenue without spending too much in the long run. At this point, it is best to stay updated on the ever changing B2B landscape. Take from the GI Joe PSAs: Knowing is half the battle.
For more stats, please visit Hubspot.
51% of smartphone users have discovered a new company or product when conducting a search on their smartphone. (Google, 2015)
Smartphones have changed the way do business. And it makes sense that with better features and connectivity, smartphones have become a channel for people (especially the CMOs of top brands) to purchase products and solutions that can benefit them. Obviously, going mobile should be a top priority if you want to get ahead in the B2B world. For a start, you can optimize your blog and website for mobile phones and develop apps that can get you close to your prospects.
Related: Here's How to Manage Google's Mobile First Indexing for SMBs
65% of companies rate generating traffic and leads as their top marketing challenges. (Hubspot Research, 2017)
There is actually truth in saying that lead generation is a complicated venture. Companies from small startups to tech giants are always faced by the dilemma of figuring out how to generate as much leads as possible. This also explains why companies increase their marketing budgets each year to achieve revenue targets. Still, as much as we like to point out the significance of a lead generation campaign, actual successes in terms of revenue relies on conversion rates.
Related: Increase New Business Inquiries this 2017 in 5 Easy Ways
For every $92 spent acquiring customers, only $1 is spent converting them. (Econsultancy, 2016)
Apparently, not many companies are taking their conversion rates too seriously. While you can always be secured by the thought of drawing a lot of decision-makers to the sales pipeline, you are never guaranteed that a good number of them will make a sweet, sweet purchase. Lead nurturing should also deserve some attention since it is exactly what your marketing team needs to actually convert prospects into purchases and cold leads into sales. With that in mind, consider giving your lead nurturing a good boost.
Related: Re-activate the Interest of Lapsed Customers to your Company
72% of marketers say relevant content creation was the most effective SEO tactic. (Ascend2, 2015)
It's official. Content is still king. And many marketers seem to think so. Because let's face it, nothing else spikes your B2B lead generation numbers more than creative content. Especially when it comes to SEO, decision-makers rely fully on the type of content you deliver. But at present, little focus has been put on flooding blog posts with keywords. Quality leads are now driven by effective content, which is to say content that is meaningful and relevant.
Related: Content Marketing Statistics and Trends 2017
Read more sales and marketing tips
Get to know GetB2bLeads today and Get qualified customers!
Dial 424.256.0345
Grab a copy of our FREE EBOOK, Why You Should Bet Your Money on Digital Marketing (And Win)! We brainstormed ideas, analyzed data, and interpreted recent developments vis-à-vis previous trends before coming up with a realistic view of this year's marketing trends.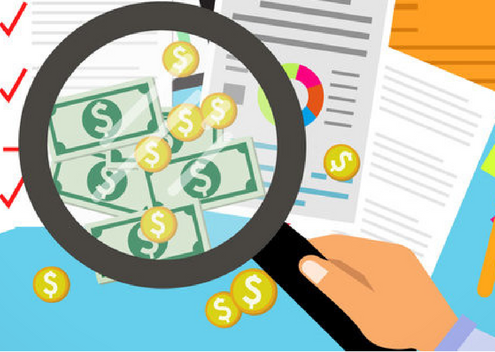 https://getb2bleads.com/wp-content/uploads/2017/10/Untitled-design-20.png
352
800
admin
https://getb2bleads.com/wp-content/uploads/2018/06/GETB2BLEADS-LOGO-2018.png
admin
2017-10-10 06:55:18
2018-04-17 17:07:59
For List Buyers: Fantastic Leads Databases and Where to Find Them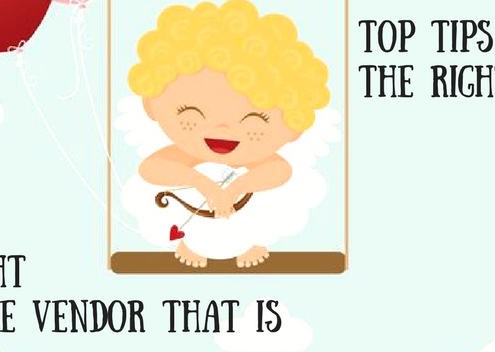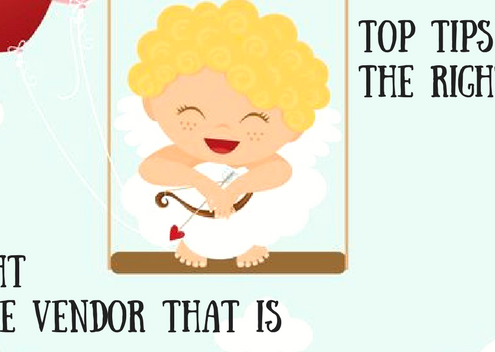 https://getb2bleads.com/wp-content/uploads/2017/09/Top-Tips-to-Find-the-Right-One…-The-Right-Database-Vendor-That-Is….png
352
800
admin
https://getb2bleads.com/wp-content/uploads/2018/06/GETB2BLEADS-LOGO-2018.png
admin
2017-09-21 04:32:36
2017-12-07 02:09:15
Top Tips to Find the Right One… The Right Database Vendor That Is…
https://getb2bleads.com/wp-content/uploads/2017/04/state-of-b2b-1.jpg
352
800
admin
https://getb2bleads.com/wp-content/uploads/2018/06/GETB2BLEADS-LOGO-2018.png
admin
2017-04-28 01:31:53
2017-12-07 02:04:00
The State of B2B: Lead Generation Statistics for 2017